About Us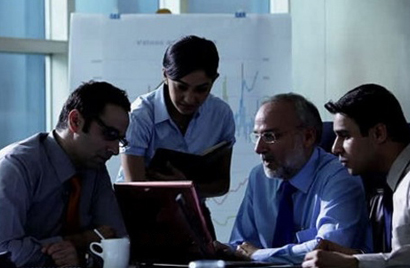 The Citizen Co-op. Society Ltd. was established in 1997 under the provisions of The Andhra Pradesh Mutually Aided Co-operative Societies Act 1995. Later on during the year 2005 the society was converted into a Multi State Co-operative Society under the provisions of The Multi State Co-operative Societies Act 2002, by extending its area of operation to Five states and one Union Territory of the country, i.e. Telangana, Andhra Pradesh, Karnataka, Maharashtra, Odisha and the Union Territory of Puducherry.
The society has completed its 25 years of operations and has mobilized deposits of about ₹ 1,746 Crores and Loans & Advances of about ₹ 1,406 Crores as on 31.03.2022. The profitability of society is being consistently increasing from time to time and as on 31.03.2022, society has earned a profit of ₹ 63.86 Crores (before the tax). The society is being paid the dividends @ 16% from the year 2015-2016 onwards.
The society has so far opened 42 branches spread over to five states and one Union Territory i.e. three branches at Karnataka state, one branch at Chandrapur (Maharashtra state), one branch at Rayagada (Odisha state) and one branch at Yanam (Puducherry UT). Head office of the society along with its main branch at Saroornagar, Kukatpally, Balapur, Veerulapudu, and Kakinada branches are functioning from its own premises.
The Society has implemented "Core Financial Solution" system which enables the members to operate their accounts through any of the branches of the Society. As per bye-laws of the society it deals only with its members and it is a matter of pride to inform that the member base of the Society has about 84,678. The society is managed by a team of elected Board of Directors having good experience in various fields including banking. The Society is offering higher rate of interests on deposits over and above the interest rates of any other financial institution. This has been possible only because of the confidence of the members of the society and the efficiency of the society with its judicious lending policies, which has resulted in good returns. The society is always grateful to its members for their continuous cooperation and confidence reposed in the society.
The Society has become a boon to senior citizens, since they are able to get additional rate of interest and also monthly interest.